Grow Faster. Perform Higher
Unleash the true potential of your farming operations with the Solis S55! Powered by an Agile High Backup Torque Engine and equipped with a robust 12F + 12R Synchromesh Transmission, this tractor effortlessly combines power and precision. Whether you need to transport heavy loads or navigate challenging terrains, the Solis S55 tractor's impressive heavy-lifting capacity has covered you. Upgrade your farming game with this exceptional tractor today.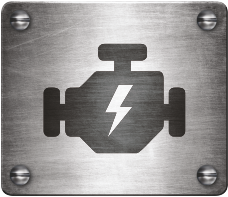 NATURAL ASPIRATED 3 CYLINDER ENGINE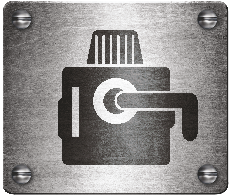 2DA AUXILIARY HYDRAULIC CIRCUIT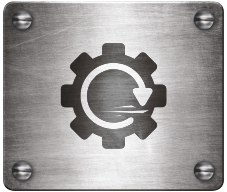 MECHANICAL TRANSMISSION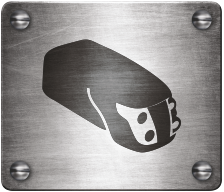 SLEEK & STYLISH BONNET
MAJOR APPLICATIONS
Known for its over-the-top lifting capacity, the ultra-efficient SOLIS tractor S50 is highly competent and works wonders on your farm. The superior functionality ensures excellent performance in every terrain and weather condition, boosting your productivity. Engineered with a high backup torque, this power professional is capable of carrying heavy loads without compromising your comfort and safety. It is also helpful in other farming applications like ploughing, tilling and grass cutting, actualizing all your dreams to reality.