UPGRADE YOUR FARMING
WITH THE AGRI-PROFESSIONAL
Solis S26 ShuttleXL (9+9) packs extra power to deliver heavy-duty performance with minimal investment. The tractor is equipped with a 3 Cylinder Engine Compliant to Stage V Emission. Discover the reliability and durability with fuel efficiency, which contributes productively towards versatle performance.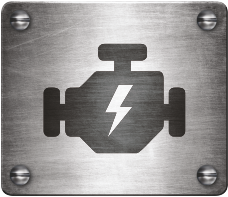 3 CYLINDER MITSUBISHI ENGINE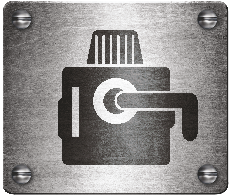 1DA AUXILIARY HYDRAULIC CIRCUIT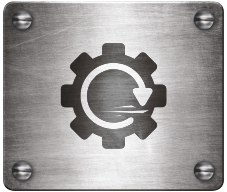 MECHANICAL TRANSMISSION FOR SPEED PRECISION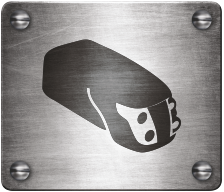 SLEEK & STYLISH BONNET
*Data and specifications are subject to change without any advance notice due to continuous product improvement and development. All Dimensions are with standard tyres.