POWER OF
UNMATCHED STRENGTH
Sub compact, low noise, and environment-friendly, SOLIS S 20 is the dependable performer for every field. Bringing in the marvel for better productivity, this innovative tractor is the best buy for your hobby farm as well as other farming needs. This best compact tractor transcends every boundary to deliver top quality performance. The highly competent 500 kg lifting capacity is the best in-class facility that is available to the farmers. Fully powered aerodynamic design with projector lamps, SOLIS S 20 facilitates maximum traction on the field with operator presence control.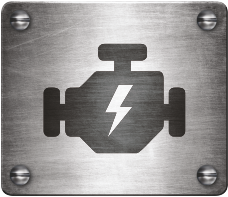 3 CYLINDER ENGINE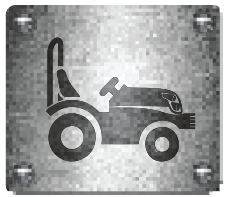 S COMMAND CENTRE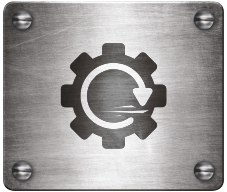 MECHANICAL TRANSMISSION FOR SPEED PRECISION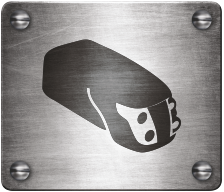 SLEEK & STYLISH BONNET
*Data and specifications are subject to change without any advance notice due to continuous product improvement and development. All Dimensions are with standard tyres.
MAJOR APPLICATIONS
S20 is the most reliable compact farming professional when it comes to elevating your farming potential to the next level. This smart solis tractor is designed for perfection in every farm venture and is highly useful in various applications. The powerful and fuel-efficient engine enables grass cutting and loader applications with ease. Moreover, whether it's clearing the snow with extra efficiency or leveling the path to success, S20 delivers agile performance in every aspect.