TRANSPORTING
DREAMS TO REALITY
A high quality and reliable solutions provider, this 4 cylinder tractor provides maximum reliability and utmost versatility with all kinds of implements along with pulling, haulage and agriculture equipment applications. The synchronized transmission and excellent manoeuvrability in any soil condition allow specialized farming activity with all sorts of implements. Sonalika 75RX is capable of giving all that to the user which gives wings to their farming dreams.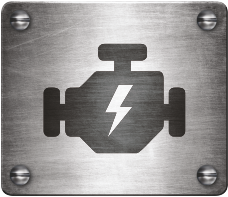 4 CYLINDER TURBO CHARGED ENGINE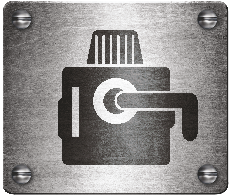 1SA+1DA HYDRAULIC CIRCUIT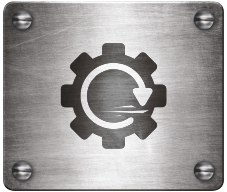 CONSTANT MESH TRANSMISSION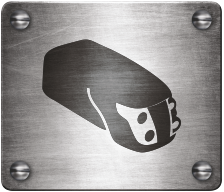 SLEEK & STYLISH BONNET
*Data and specifications are subject to change without any advance notice due to continuous product improvement and development. All Dimensions are with standard tyres.
MAJOR APPLICATIONS
The competence and strength of the SOLIS S75 is all that you need to conquer your farming challenges. Inbuilt with a powerful engine and extra comfort features, this sturdy tractor is reliable under every soil condition. It is also compatible with a wide range of implements enhancing your farming experience. Apart from being a champion in loader applications, the all-powerful SOLIS S75 guarantees extra-efficiency in all baler applications as well.