COMPACT IN DESIGN.
POWERFUL ON FIELDS.
Ace all the terrains proficiently with uncompromised strength and competence, Solis 60 (3 Cyl.) is an ideal choice of toughness, empowered with highly competent & friendly features. This multi-utility tractor elevates productivity with optimum efficiency. Also boosts potential with its high backup torque, smooth transmission and lifting capacity of 2000 Kg. Solis 60 (3 Cyl.) is integrated with state-of-the-art technology that enhances the whole user's experience, making it perfect for conventional farming.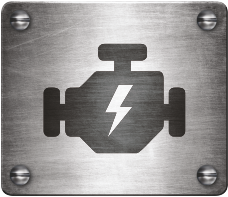 TURBO CHARGED 3 CYLINDER ENGINE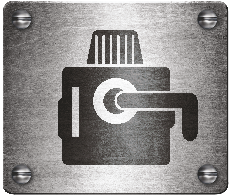 2DA AUXILIARY HYDRAULIC CIRCUIT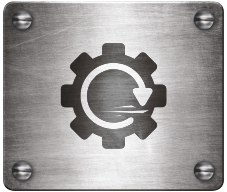 MECHANICAL TRANSMISSION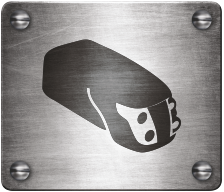 SLEEK & STYLISH BONNET
*Data and specifications are subject to change without any advance notice due to continuous product improvement and development. All Dimensions are with standard tyres.
MAJOR APPLICATIONS
Known for its over the top lifting capacity, the ultra-efficient SOLIS S50 is highly competent and works wonders on your farm. The superior functionality ensures excellent performance in every terrain and weather condition, boosting your productivity. Engineered with a high back-up torque, this power professional is capable of carrying heavy loads without compromising your comfort and safety. It is also helpful in other farming applications like ploughing, tilling and grass cutting, actualizing all your dreams to reality.