VERSATILE
POWER PERFORMER
With an extraordinary lifting capacity of 3000 kg, the highly functional SOLIS S 90 provides synchronized transmission so as to render increased productivity for the operator. The advanced ergonomics and stylish design of this tractor is a delight for the eyes. While it performs on the field, it is also highly capable with respect to increased productivity among farmers. Designed to deliver full potential on huge acres of farm lands, SOLIS S 90 showcases utmost power on the field.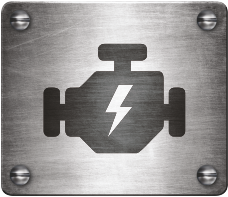 4 CYLINDER TURBO CHARGED ENGINE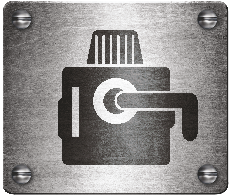 2SA/2DA HYDRAULIC CIRCUIT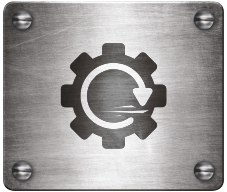 SYNCHROMESH SHUTTLE TRANSMISSION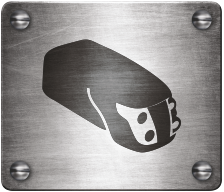 SLEEK & STYLISH BONNET
*Data and specifications are subject to change without any advance notice due to continuous product improvement and development. All Dimensions are with standard tyres.
MAJOR APPLICATIONS
The multifunctional SOLIS S 90 is redefining the face of modern agriculture with its ergonomic excellence and extraordinary lifting capacity. The innovative features complement its sleek design, enabling maximum productivity in the fields. This agri-champion activates extra power and boosts your potential with the use of several implements. The turbo-charged engine helps in carrying out haulage and loader applications with ease, while the synchromesh transmission ensures a smooth journey, always. Solis 90 tractor is one of the best performing utility tractors trusted by the small and medium farmers.